E21s Control Hydraulic Swing Beam Plate Shearing Machine
1.The second generation of shear.
2.Welded steel plate construction, heating to eliminate stress, with high strength and good rigidity.
3.Advanced integrated hydraulic system with an excellent reliability quality.
4. Rapidly, accurately and conveniently adjusting the blade clearance by motor
5. The adjustable rake angle can minimize plate deformation.
E21s Control Hydraulic Swing Beam Plate Shearing Machine

As the cutting beam has been designed in inner-inclined structure, it is easy for plates to fall down and the accuracy of products can be also guaranteed.
Shearing in sections,shadow-line cutting.
Counter for the motorized back gauge.
Back support device (optional).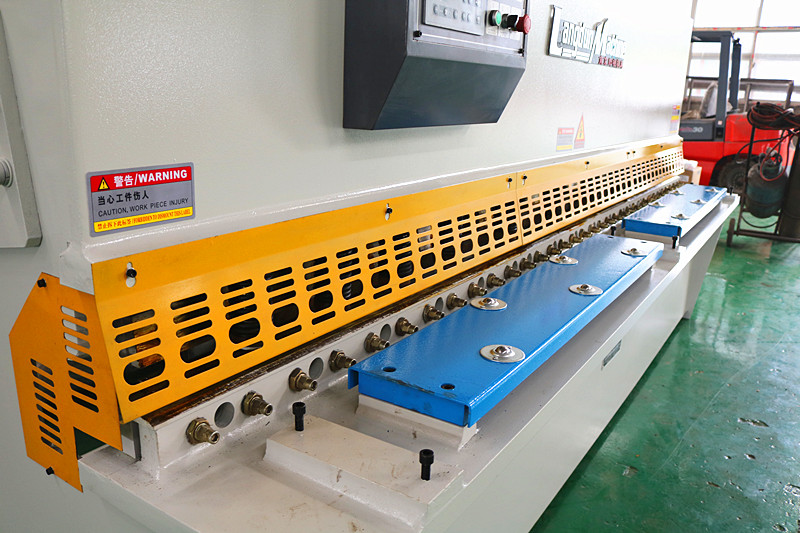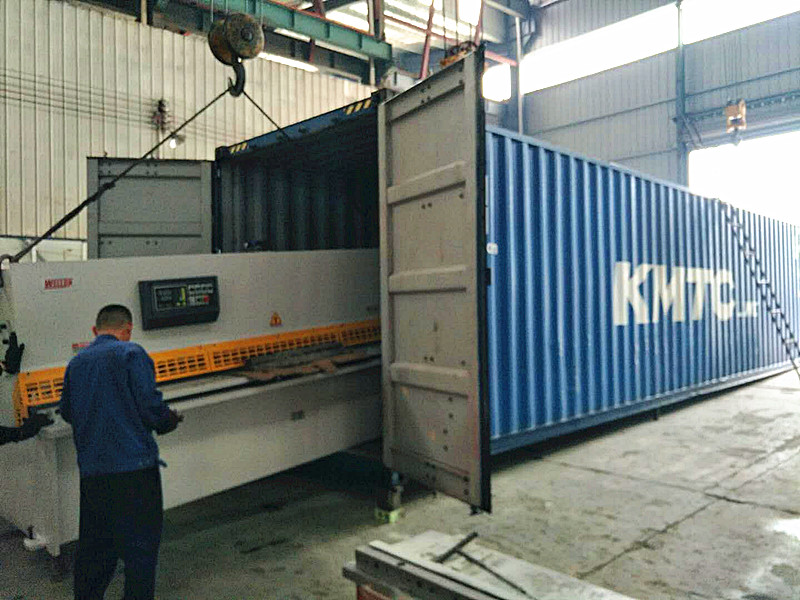 Standard Equipment:
1.Rapid and precise blade clearance adjustment by single handle on the side frame
2. Multi Edge Blades for cutting Aluminium, Mild Steel and Stainless Steel
3. Cutting Line Illumination and wire for shadow line cutting
4. Counter of Strokes, Cutting Length Adjustment
5. Hydraulic and Electrical overload protection
6. Squaring Arm and Front Support Arms
7. Estun E21s NC control
8. Germany Bosch-Rexroth Hydraulic
9. Schneider Electrics
10. Hydraulic and Electrical overload protection
11. Delta inverter with ball screw and polished rod with 0,05 mm accuracy.
12. Side guard is standard meeting CE regulations.
1, Manufacture the sheet metal machines.
2, 24 Hours technical support.
3, After sales services abroad.
4, life long time advices to the machines.
We are 100% original manufacturer, we do OEM for domestic and abroad trading company.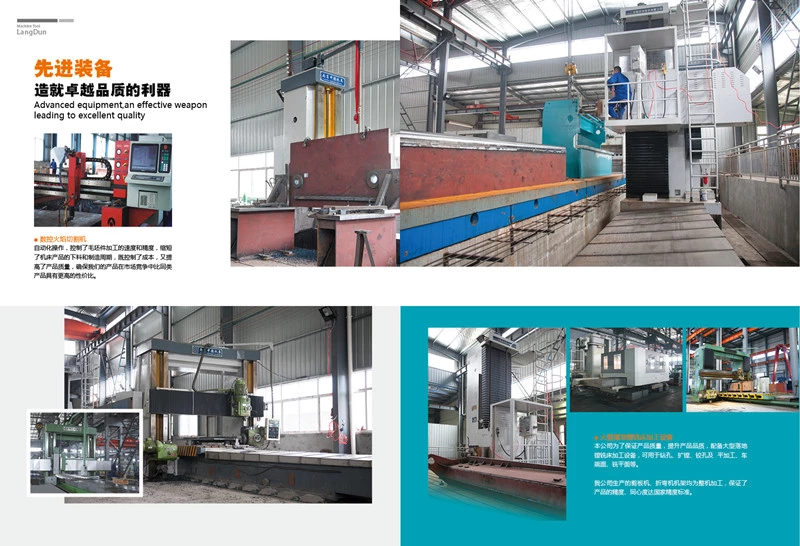 We have experience for package the machines, to avoid any breakage in shipping.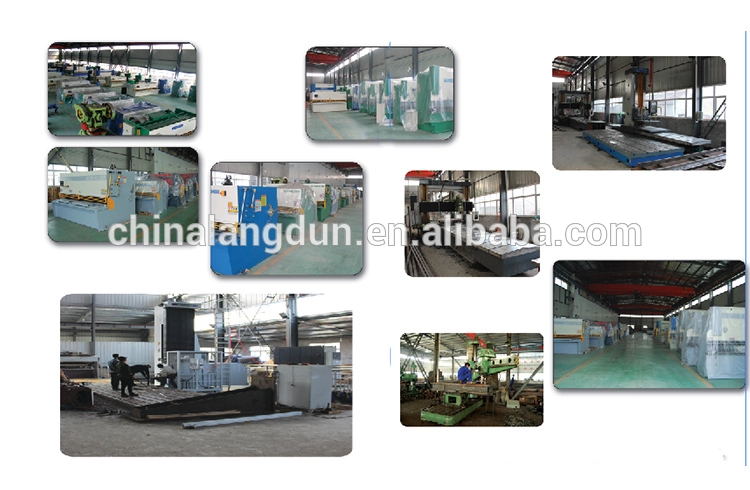 FAQ
1. about 10-year professional manufacturing experience;
2. High-technology processing equipment as above images;
3. competitive price, trustable maintenance and instant service.
4, ISO and CE Certificates holder.
So, why hesitate, please contact me for your best choice.
CONTACT US:
+86-13813074490