CNC Sheet Shearing Machine
ALDM

CHINA

26 days

60 sets/month
CNC sheet shearing machine Guillotine shearing machine
Product Application
QC12Y hydraulic swing beam shearing machine is the sheet metal industry under the cutting tool, Widely used in industrial machinery, metallurgical industry, automobile, shipbuilding, electrical appliances, engineering equipment, sheet metal processing, steel pipe welding, electronic industry, aerospace industry, agricultural machinery manufacturing, dining furniture machinery industry.
CNC Sheet Shearing Machine
Original factory price 3200mm, 4000mm, 6meters QC11K 20mm 3 meters QC11Y 6x2500mm heavy duty CNC hydraulic stainless steel cutting machine , sheet metal cutting and bending machine, plastic cutting machine guillotine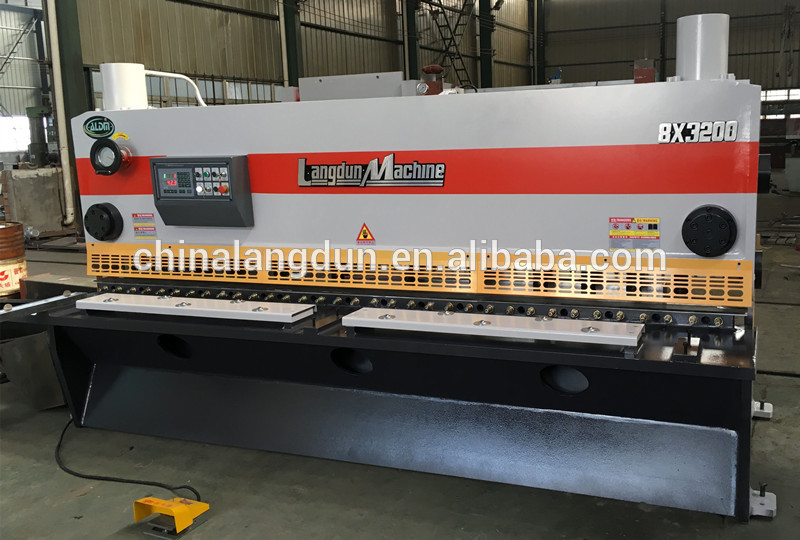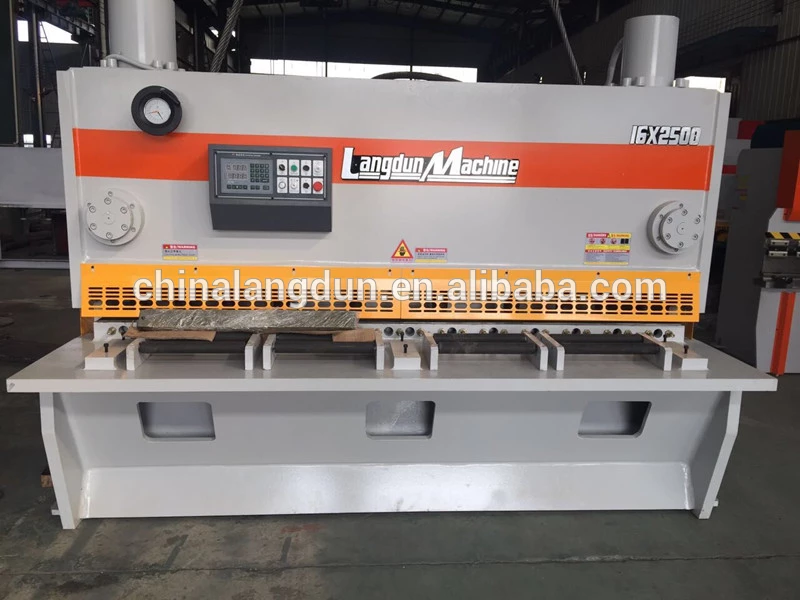 Features of this machine
1.The second generation of shear.
2.Welded steel plate construction, heating to eliminate stress, with high strength and good rigidity.
3.Advanced integrated hydraulic system with an excellent reliability quality.
4. Rapidly, accurately and conveniently adjusting the blade clearance by motor
5. The adjustable rake angle can minimize plate deformation.
6. As the cutting beam has been designed in inner-inclined structure, it is easy for plates to fall down and the accuracy of products can be also guaranteed.
7.Shearing in sections,shadow-line cutting.
8.Counter for the motorized back gauge.
9. Back support device (optional).
USA ATOS VALVES IMPORTED: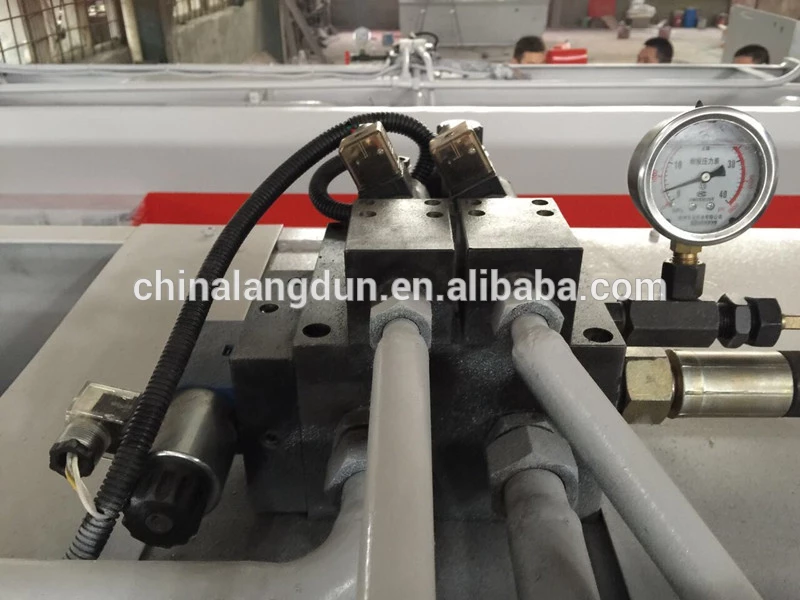 Motorised backgauge:
The guillotine shearing machine details: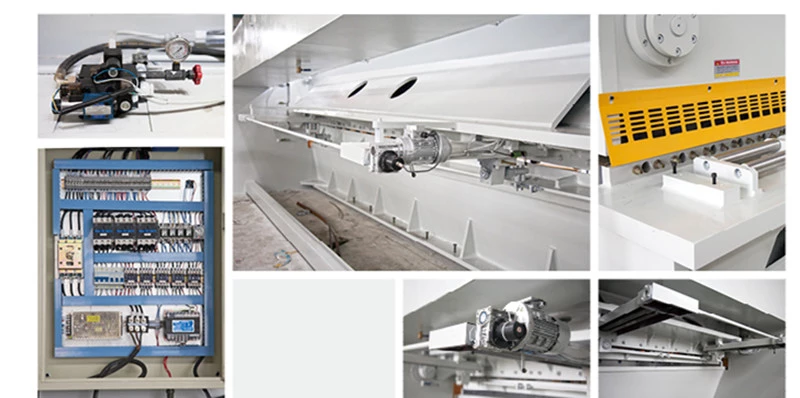 NC Controller to control the guillotine shear shearing machine: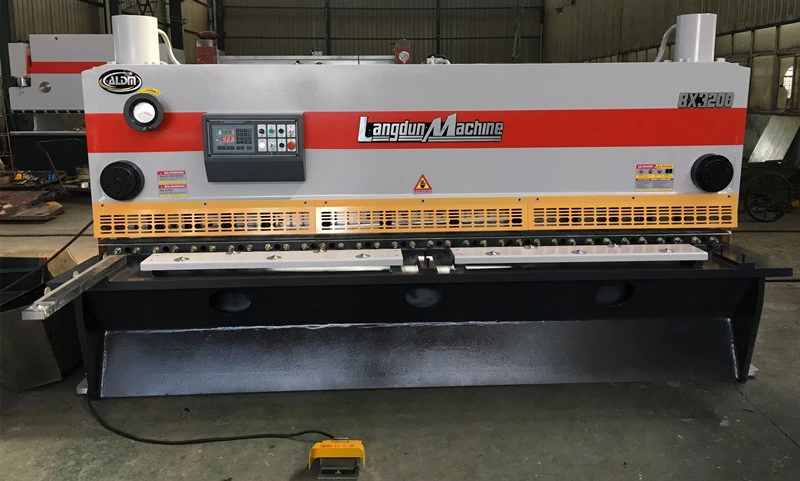 1, Manufacture the sheet metal machines.
2, 24 Hours technical support.
3, After sales services abroad.
4, life long time advices to the machines.
We are 100% original manufacturer, we do OEM for domenstic and abroad trading company.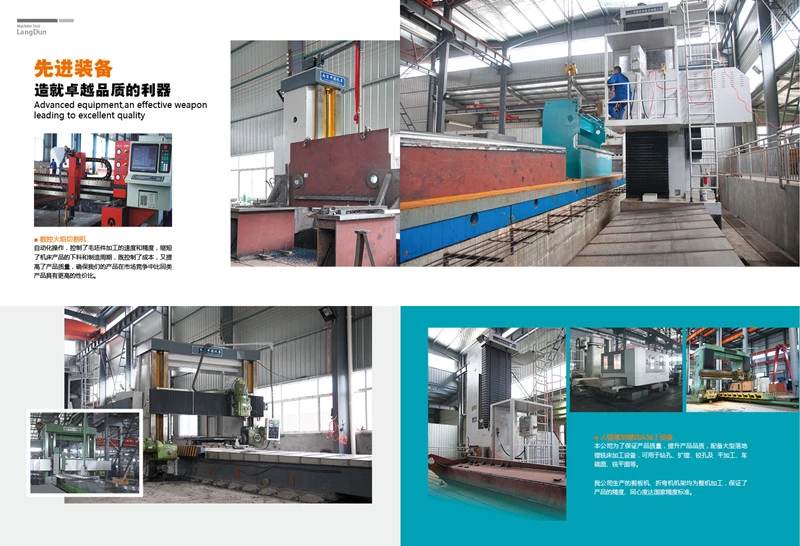 We have experience for package the machines, to avoid any breakage in shipping.
FAQ
1. about 10-year professional manufacturing experience;
2. High-technology processing equipment as above images;
3. competitive price, trustable maintenance and instant service.
4. ISO and CE Certificates holder.
So, why hesitate, please contact me for your best choice.