6 X 2500 CNC Shearing Machine
ALDM

CHINA

26 days

60sets/month
Main Features:
1. Totally European design streamlined looking. Monoblock steel welding frame and stress relief process by Annealing treatment.
2. This hydraulic shearing machine is a Swing Beam Action machine which is produced in a variety of cutting lengths and capacity options.
3. Triple support rolling guide to eliminate gaps of support and enhance shearing quality.
4. Sliding balls inserted into work table allowing material to be easily moved to the cut position and squaring arm.
5. All seals in the cylinder are imported, the most famous brand, good quality, and high performance
6 x 2500 CNC Shearing Machine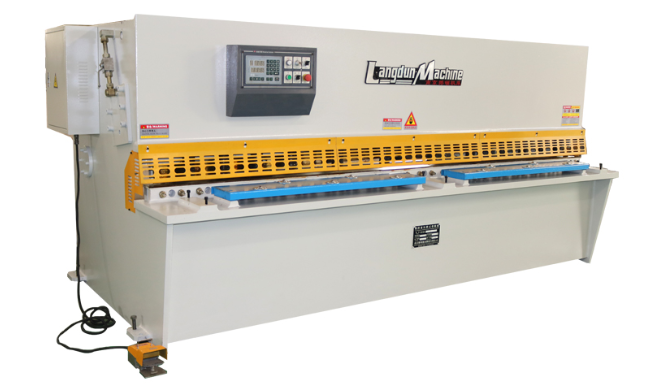 Competitive advantages:
1. Overload overflow protection is outfitted to the hydraulic system, which can assure no leakage
2. The distance of the backgauge is adjusted by the motor.
3. Digital display device for a distance of back gauge and shearing times available.
4. Adopt handwheel to rapidly and accurately adjust the blade clearance
5. Adopt an integrated hydraulic system, more reliable and easy for maintenance. The hydraulic system consists of a motor, oil pump, and valve groups and it is installed at the top of the oil box.
6. Hydraulic drive, the return of the knife beam is smooth and prompt by nitrogen cylinder.
7. Humanistic concern security design in all details and also the scientific details through KINGWELL standard.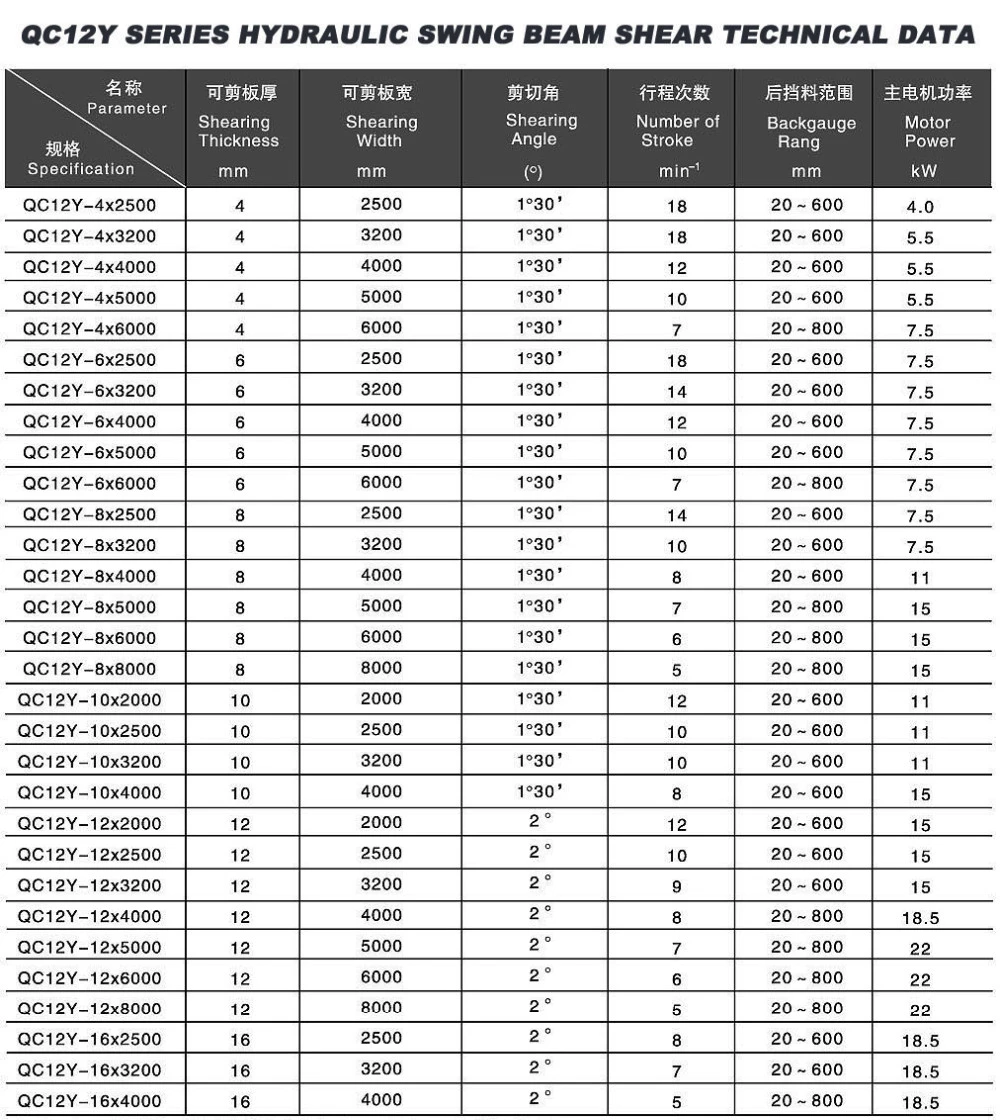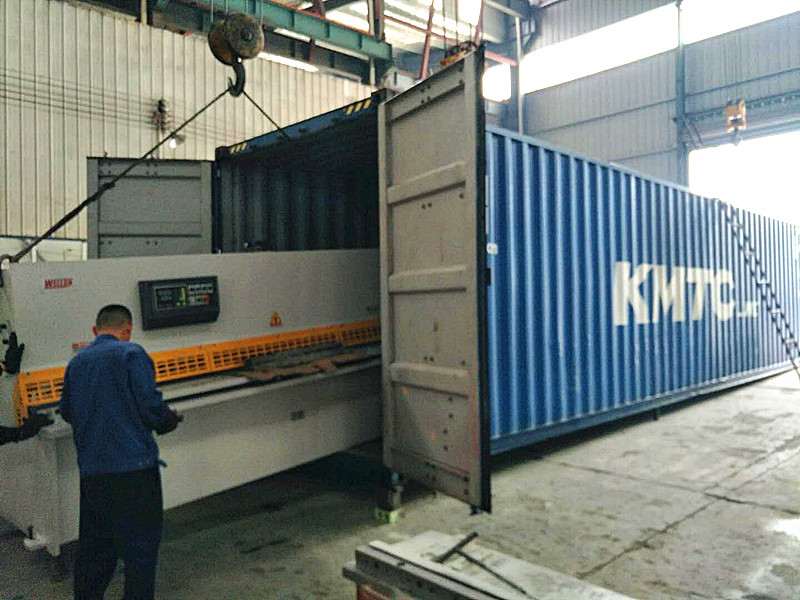 Our Services
1, Manufacture the sheet metal machines.
2, 24 Hours technical support.
3, After sales services abroad.
4, life long time advices to the machines.
We are 100% original manufacturer, we do OEM for domestic and abroad trading company.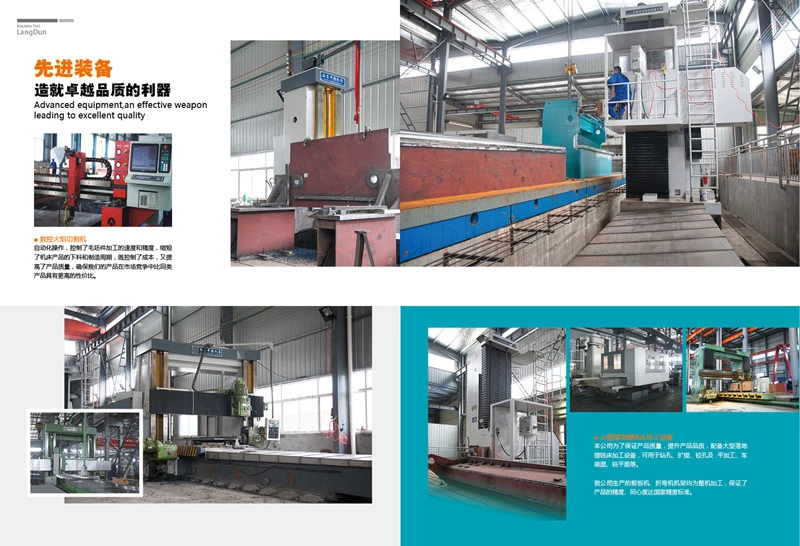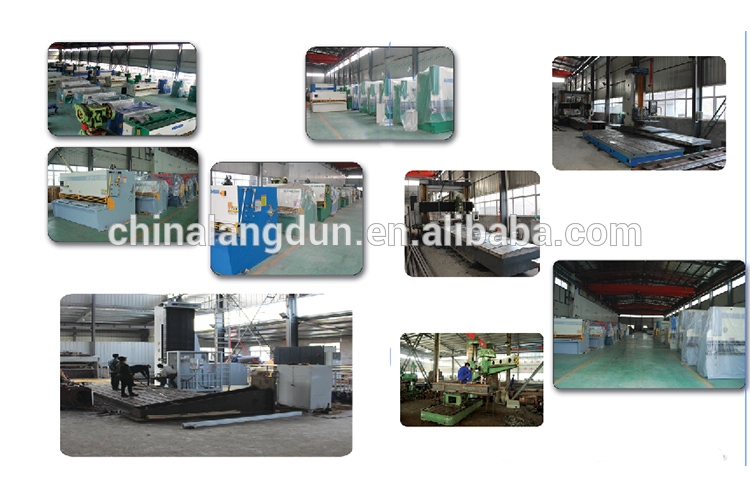 1. about 10-year professional maufacturing experience;
2. High-technology processing equipment as above images;
3. competitive price, trustable maitenance and instant service.
4, ISO and CE Certificates holder.
So, why hesitate, please contact me for your best choice.